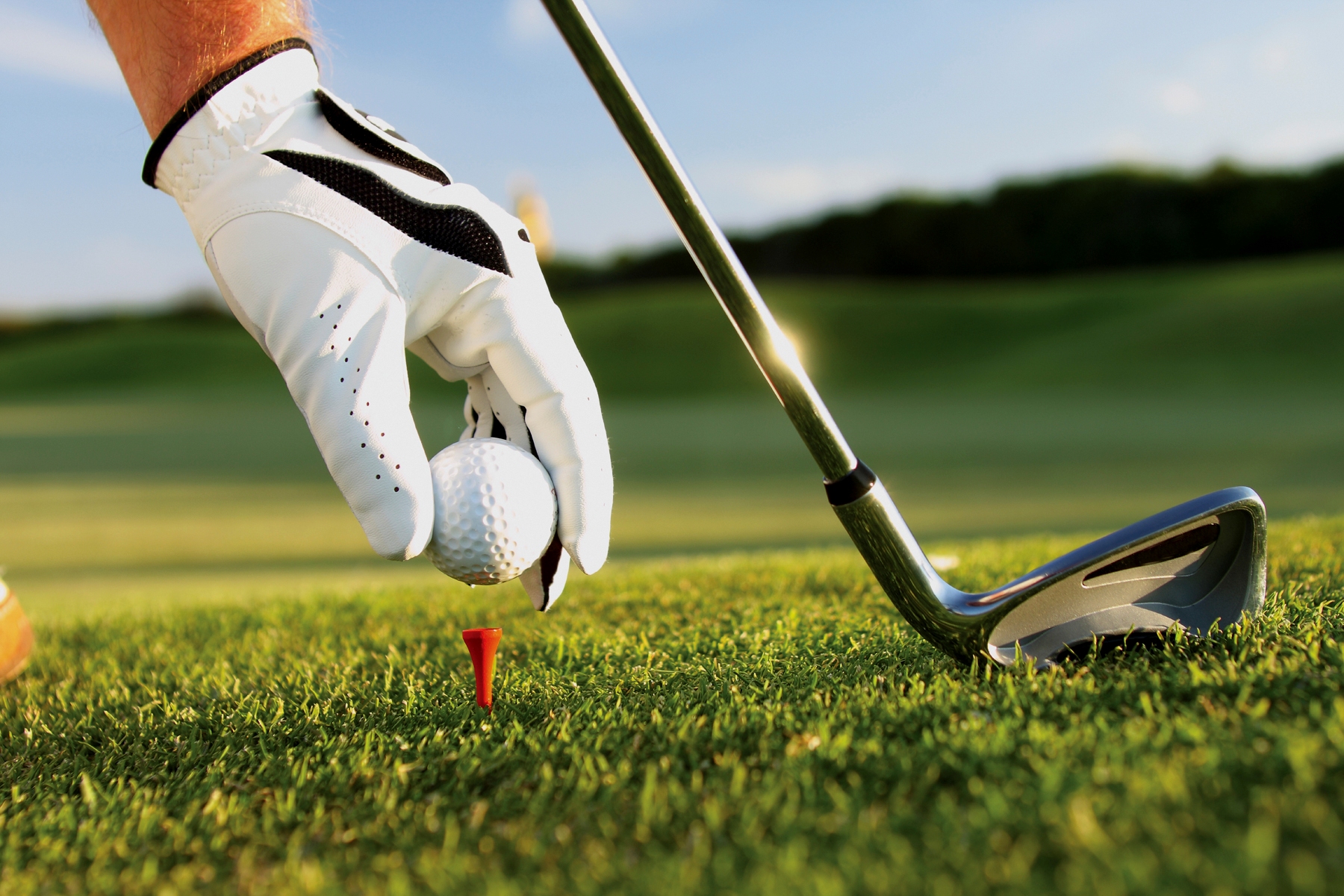 We all look forward to holidays with the family, for that time of the year when you can sleep in without any excuse of a bad headache or the worries of the work place. It is a time to catch up with your friends and spend quality time with your family. However with this 'new found quantity time' creating a balance that fits for all members of the family is the hard task; your hyper 7 year old boy won't be excited about a lazy morning start. Creating that balance isn't quite as easy as ABC….
GOLF FOR DAD
It is that time of the year again when you itch to show off your golfing skills without experiencing that nagging guilt feeling that you are not spending enough time with your family.
The best way to get over this conundrum and also feel fulfilled at the end of the day is to choose family friendly destinations with golf packages in their offer. It is also good to encourage your children to indulge in the sport as they will not feel left out when dad tees off.
Pack your bags and head to Jamaica for a tailor made kid-centric holiday. The Beaches Negril Resort and Spa is an ideal place to retreat with the family. There is a lot for the kids to enjoy from self-service ice-cream to stage shows and playing with Sesame Street characters. Mom can have a quiet time at the full service spa as dad enjoys his game in the resorts fabulous golf course, there; perfect balance.
BEACH FOR THE KIDS
It is hard to convince the kids that they are actually on holiday if they are not building sand castles in the sand. As you analyze your balanced holiday plan make sure your destination includes some great beach activities to keep your kids happy. There are great places to consider that will leave both you and your family relaxed and happy….
The Marthinal Beach resort in Algarve will give your family that much desired and long waited family holiday. It is Europe's leading family resortlocated on the beachfront and within a nature park near the historic town of Sagres. Here your kids will enjoy fun beachside activities and also engage in the hotels arranged kids club activities.
LARGE ACCOMMODATION FOR EVERYONE TO STAY
Trying to balance your family's special needs, the ideal destination and the perfect accommodation for the whole family to comfortably fit in is a daunting task. One of the most basic points to consider is the comfort of your family, for example if you have young children a hostel is a no go zone. Most hotels will offer family friendly suites and villas.
Aside from hotels you also have numerous options such as holiday rental apartments for a private home away from home. You may also consider renting a cottage large enough for your holiday. In some places you can even stay in holiday homes with all facilities that suit if not all your specific needs but most.
In conclusion there are perfect destinations that can balance all the above needs, consider Morocco, Portugal or Turkey.